One Support Team, One Point of Contact
Our goal is to supply you with the best possible customer service across all Granicus products and solutions. We look forward to helping you make the most of your Granicus platform.
Need Support?
We have you covered. Reach out to us in one of these ways.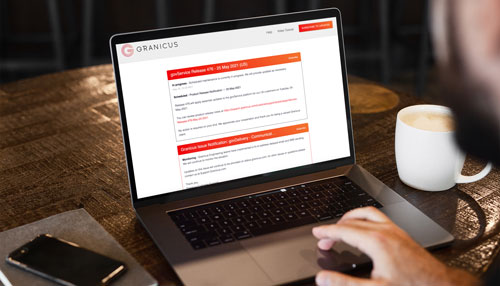 System Status
Check the current system status page for Granicus Services at status.granicus.com