Granicus and Govtech
Govtech solutions support digital transformation strategies of UK councils of all sizes

Since 2005, Govtech has supported digital transformation strategies of UK councils of all sizes, helping them to successfully leverage advantages from online self-service, especially in Revenues and Benefits which typically account for 40% of all customer contact. Govtech is a dedicated IT service provider specialising in digital process automation rather than simple robotics, and we are excited to work in partnership with the Govtech team to deliver a service that helps you achieve your goals and provide better service to citizens.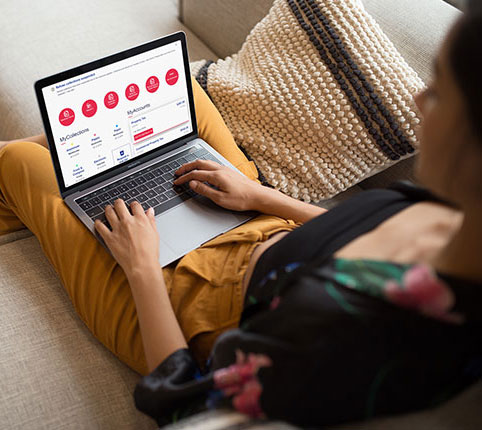 Guaranteed outcomes
High automation of workloads, freeing up resource for reassignment
Return on investment within 12 weeks, trusted by over 35 councils
Full integration with govService, pre-population of webforms
One stop solution, true end-to-end digital transformation
Managed automation
Govtech hosted solution facilitates self-service, acting as an online conduit to the back-office through which citizens' service requests are routed. Automate online transactions determined by your own business rules, and reduce the manual burden of labour-intensive tasks.
Govtech provides integration to your electronic document management system as standard, with automated indexing and full audit trail analysis of their actions, as well as details of any outstanding tasks for your staff.
Revenues
WebCAPTURE automates the processing of millions of online transactions submitted by citizens, students, landlords and businesses, for Council Tax and Business Rates.
Benefits
eCAPTURE extracts data from welfare applications such as Housing Benefit and Council Tax Reduction and loads it into your R&B system. Pre-matching people and properties, to prevent duplication and improve ongoing case management.
Universal Credit
ECAPTURE UCDS (Universal Credit Digital Service) validates, filters and pre-assesses HB Stop and LCTR files received daily from the DWP via ATLAS.
Plymouth City Council
How the council's digitisation of Revenue & Benefits has transformed the citizen experience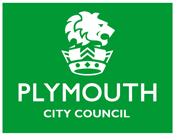 Find out how the partnership between Granicus and Govtech offered the means to Plymouth City Council to address digital deficiencies in Revenues as part of a single council-wide service and automate more than 70% of the Revenue & Benefits transactions. This enabled services to remain operational during the Coronavirus pandemic while freeing up skilled people to deal with the emergency.
"Govtech was 'a company with a mission'. A mission to help us break out of the silo we were in. The Granicus govService platform was already widely deployed but nobody had previously integrated with our core R&B system in the way they were proposing to do, so we had to have confidence in their abilities. What we found as we went along was that they are experts in the field in which they practice, Revenues and Benefits automation. Govtech's approach was to present themselves as good problem solvers. And I was particularly struck by the focus they placed on "value"; that what they are doing, the problems they are solving, must generate a return that we can measure."

– Peter Honeywell, Transformation Architecture Manager, Plymouth City Council

Ready to transform your digital processes with Govtech?
Get in touch today.