The UK Consult | Binary Choices in Public Consultation Questions
Welcome to the UK Consult
The UK Consult is our occasional ramble through all things about public consultation and citizen experience in the UK, with special guests and lovely examples of online public consultation and digital engagement from around the world!
In this episode, Jonno's feature topic is an invitation to worry about simple yes or no questions; or more precisely: the problems created by introducing binary choices into public consultation questions. We also have our shout out, the tool of the month and we'll return to our new topic: the stat of the month (a homage to Stato).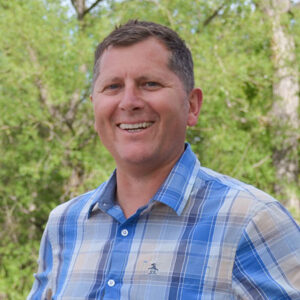 Jonathan Bradley
Jonathan Bradley is head of business and practice at Bang the Table UK. He is also a fellow of The Consultation Institute and co-founder of Participate UK, the UK's first public consultation and community engagement agency.
Next Episode: Engaging citizens in changing public services