Supporting the public sector organisations together
We have partnered with some of the best solution providers in the market to help you deliver the outcomes citizens need the most.
---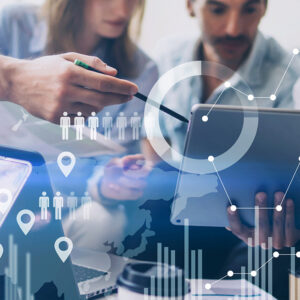 Since 2005, Govtech Solutions has supported digital transformation strategies of UK councils of all sizes, helping them to successfully leverage advantages from online self-service, especially in Revenues and Benefits which typically account for 40% of all customer contact. As a dedicated IT service provider who specialises in digital process automation rather than simple robotics, Govtech works in partnership with Granicus to help councils fully automate up to 80% of the work associated with processing these online transactions. Find out more >

what3words is the simplest way to talk about location. The system covers the entire world, never needs updating, and works offline. A what3words address is a human-friendly way to share very precise locations with other people, or to input them into platforms such as govService. Millions of what3words addresses are in use around the world, with thousands of public sector organisations using them to save money, be more efficient and provide a better service.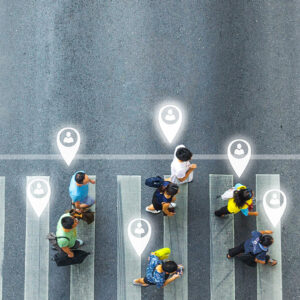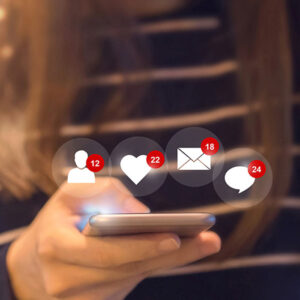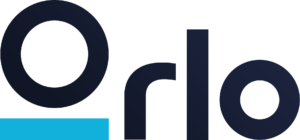 Lots of solutions claim to bring digital communications teams together, but Orlo is the only platform purpose built with the needs of public sector marketing, comms and customer service professionals in mind from day one. By bringing together conversations that take place on Social Media, Chatbot, Live Chat, WhatsApp and SMS, the platform provides a unified view of both public and private digital interactions. With a suite of powerful reports and intelligent AI to boot, Orlo takes the guesswork out of managing reputation and improving citizen engagement, empowering over 300 organisations to build trust and engage their communities.
---
Want to partner with us? Get in touch today.